Rose Petals Vail, CO
Custom Wedding Floral Design & Decor
Now serving Denver, Colorado Springs, and Fort Collins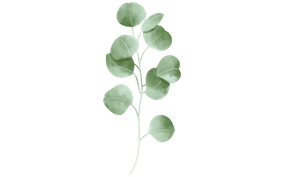 Floral Design Studio
Rose Petals is a Vail florist and design studio located in the beautiful Vail Valley, that focuses on weddings and corporate events. What sets us apart from other event and wedding florists in the Colorado area is that we offer more than just wedding flowers and bouquets. We also have draping and lighting services, as well as boutique furniture and decor rentals. You could say we're a one-stop-shop for all of your wedding needs. Our wedding floral design company has dedicated itself to creating memorable events. We make sure to capture the vision and unique style of our clients and portray that with captivating and beautiful floral arrangements and decor. Let Rose Petals help you celebrate life's most important moments.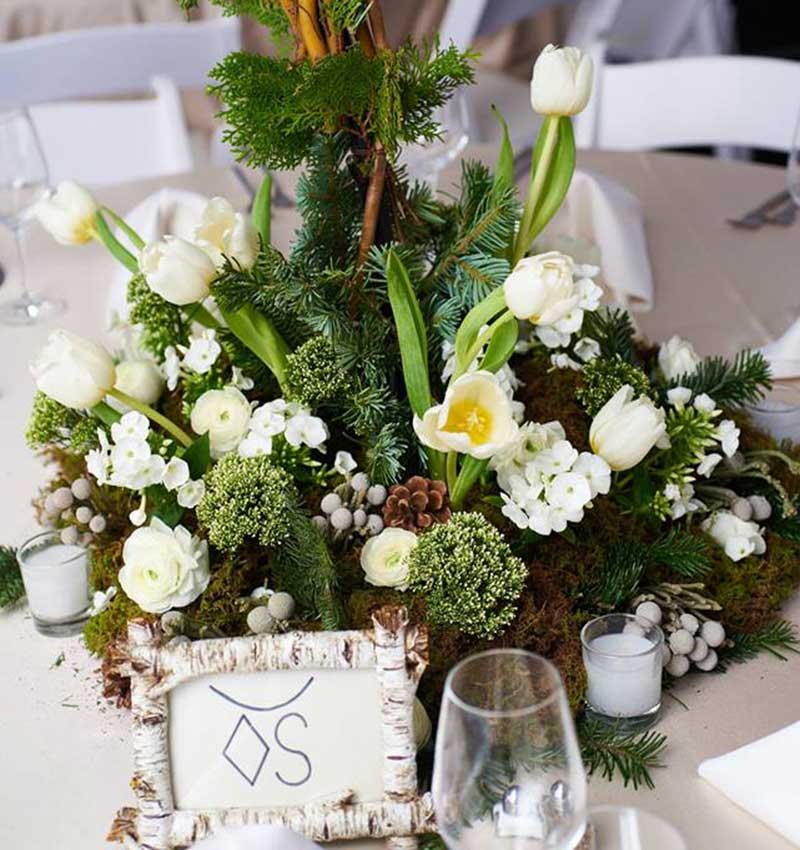 Event & Wedding Floral Design
We create designs that are tailored exclusively to each occasion. This includes several options from personal flowers such as boutonnieres and wedding bouquets to ceremony and reception flowers.
Lighting Services
Lighting can provide a warm and inviting feel to any wedding venue. Our wedding design team will work with you to choose between different candles, lanterns, and other lighting options to let your event shine.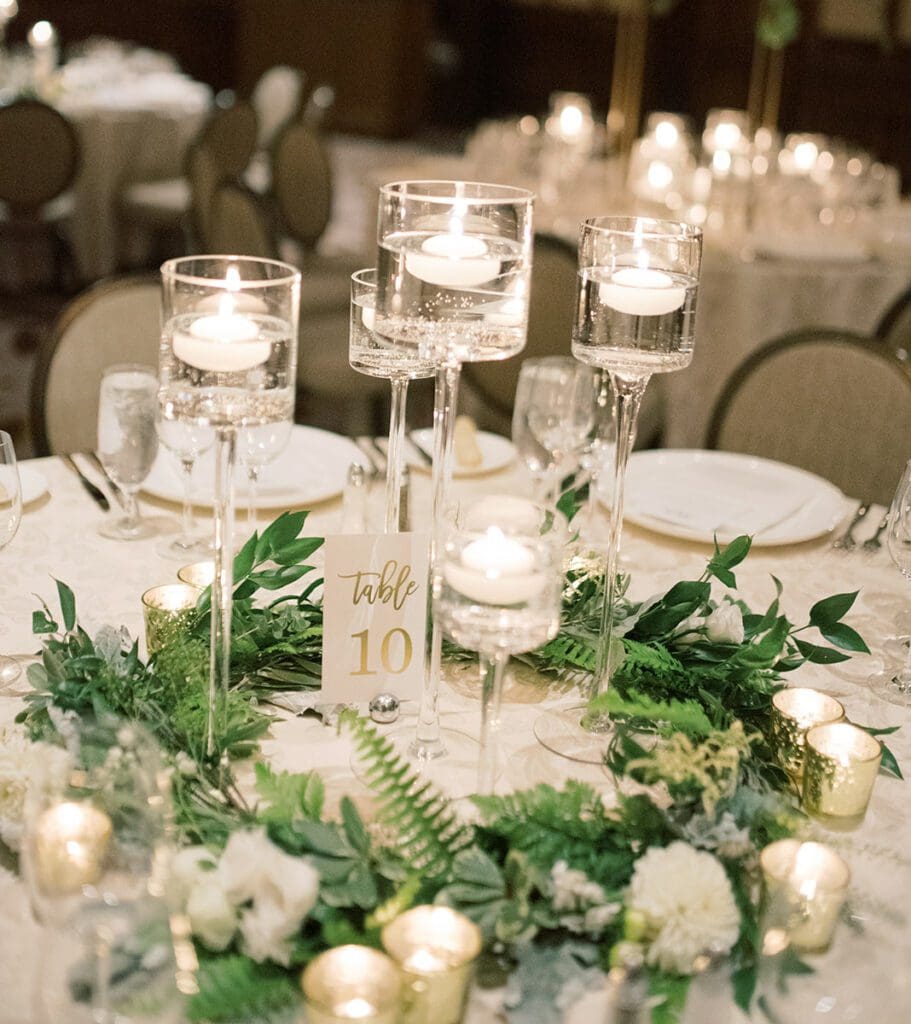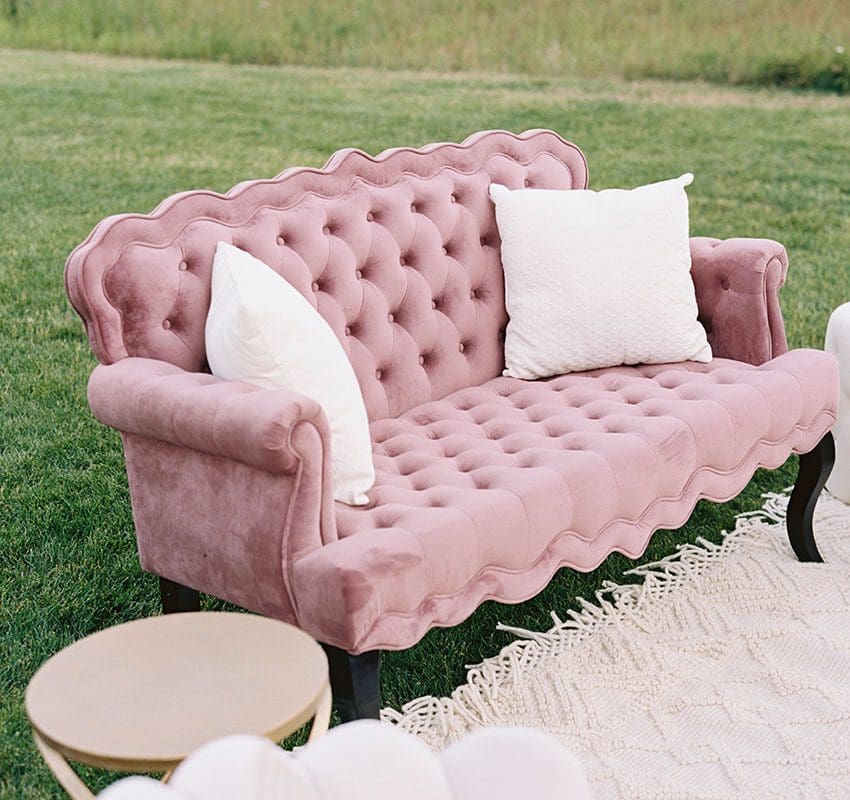 Boutique Furniture & Decor Rentals
Our furniture and decor rentals allow you to add unique elements to your event. From floral chandeliers to custom backdrops, Rose Petals offers a variety of fun and elegant rentals to enhance the look and experience of wedding venues in the Vail area.
Reserve Unique Furniture Rentals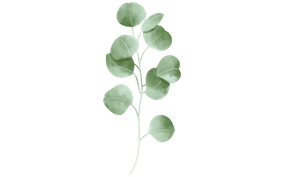 Get to Know the Founder of Rose Petals
Rose Braden, the owner and founder of Rose Petals, has been servicing the Vail, Colorado area for over 15 years. She and her team have created decorative designs for dozens of venues and hundreds of events. She has extended her knowledge of event and wedding floral design by attending international floral seminars, which give her new and innovative ideas and creations that she can share with her clients. Rose's goal as an experienced event and wedding florist is to exceed the expectations of you and your guests by creating a memorable and meaningful experience that everyone will enjoy.