Our Services
Wedding and Corporate Event Decor
What We Do
Rose Petals is no traditional florist, we're a one-stop-shop for wedding and corporate event decorations. We handle everything from the initial consultation to the design concept and the delivery so you don't have to worry about set up, pick up, or clean up. Our professional team of designers and artists will work collaboratively to ensure that your specific needs are being met. Whether you're inquiring about floral arrangements, decor, and lighting, or want the entire package, we are here to make your vision come alive.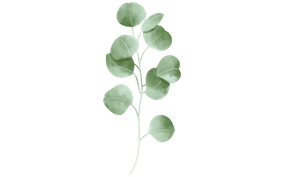 Our Process
First Step
Schedule a time to talk either in person or by conference call. During this call, a wedding florist will get to know more about you, what your likes and dislikes are, and what style/theme you want for your event. You'll also discuss budget and what time frame Rose will have to work with.
Second Step
You will receive a proposal with details including services and items you want to use for your event, as well as photos for reference. In the proposal, you will find the total cost as well as a list of pricing for individual services and fees. You will have the opportunity to review the proposal with our wedding florist, Rose, and you can then decide if we'll be a good fit for your event!
Final Step
After the consultation and proposal comes the fun part where Rose Petals will begin designing the elements for your special day. We're a full-service event and wedding florist, so we handle everything from the beginning to the end!
Floral Design
Rose Petals can take care of all your floral arrangement needs. Our team of floral growers and gardeners are trained to handle all flowers with the utmost care, leaving you with the most beautiful flower arrangements possible. Our floral design services include everything from personal flowers, to ceremony and reception flowers.
Personal flowers can be a fun way to personalize your event and show off your creative style. Our wedding florists can do all of the following and more!
Bouquets
Boutonnieres
Corsages
Floral Halos
Pomanders
Dog Collars
Ceremony flowers can elevate your wedding by adorning ordinary elements to showcase them beautifully. We offer a variety of the following:
Arches
Huppahs
Columns
Vases
Reception flowers are a classic symbol of romance and elegance. We can create any of the following:
Floral Backdrops
Cake Flowers
Garland
Centerpieces
Floral Walls – made out of fresh or silk flowers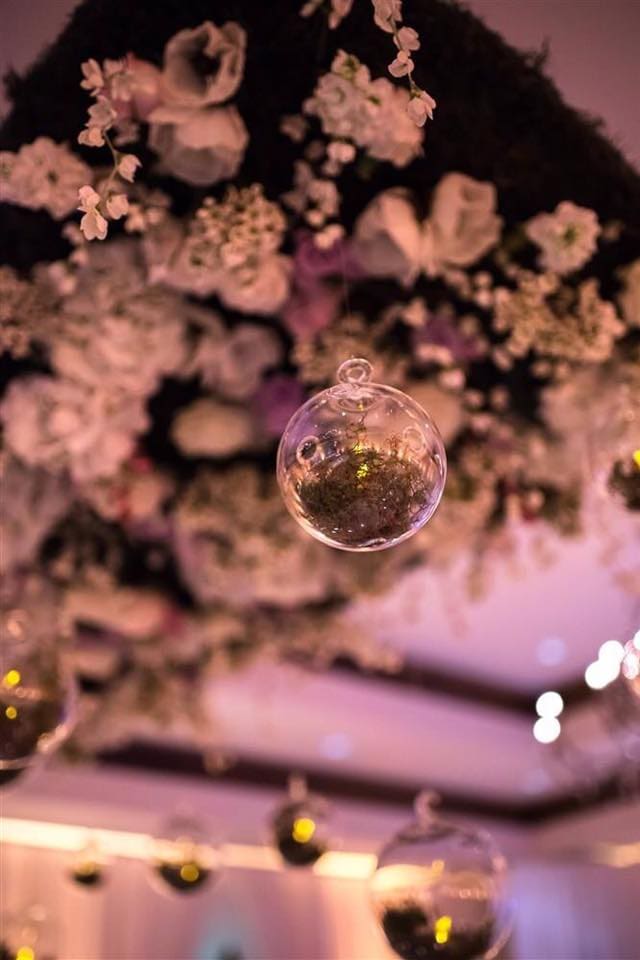 Draping and Lighting
We have almost an endless amount of draping and lighting options to choose from. Our extensive inventory of wedding and corporate event decorations allows us to find the perfect array of items to show off your style. You can choose from various candlelights, lanterns and decorative orbs that will bring a warm and inviting ambiance to your special event. Our lighting options include, but are not limited to:
• Static Up-Lights
• Bistro Lighting (Suspended lights above a patio, etc.)
• Various Lanterns
• Floating Candles
• Birch Wrapped Candles
• Hanging Votives and Orbs
• Wax Luminaries
• Mercury Glass
• Enclosed Pillar Candles
• Environmentally Safe LED Pillar Candles
Boutique Furniture and Decor Rental
Our furniture and decor rental service let you take your event from ordinary to extraordinary. Our vast rental inventory includes a variety of furniture options, such as sofas and armchairs, as well as varying decor items to choose from. We have just about everything, and if we don't have what you're looking for in our studio, we are happy to track it down and source it back here for you. We strive to give you everything you want to the best of our abilities. Here is just a small list of items we offer:
Sofas

Armchairs

Coffee and Side Tables

Tufted Ottomans

Settees

Green Birch Trees – 8' and 10'

Kissing Tent

Ceremonial Cannon

Custom Stage Backdrops

Marquees