Contact Rose Petals
Reach out to our event and wedding florist for your next design project!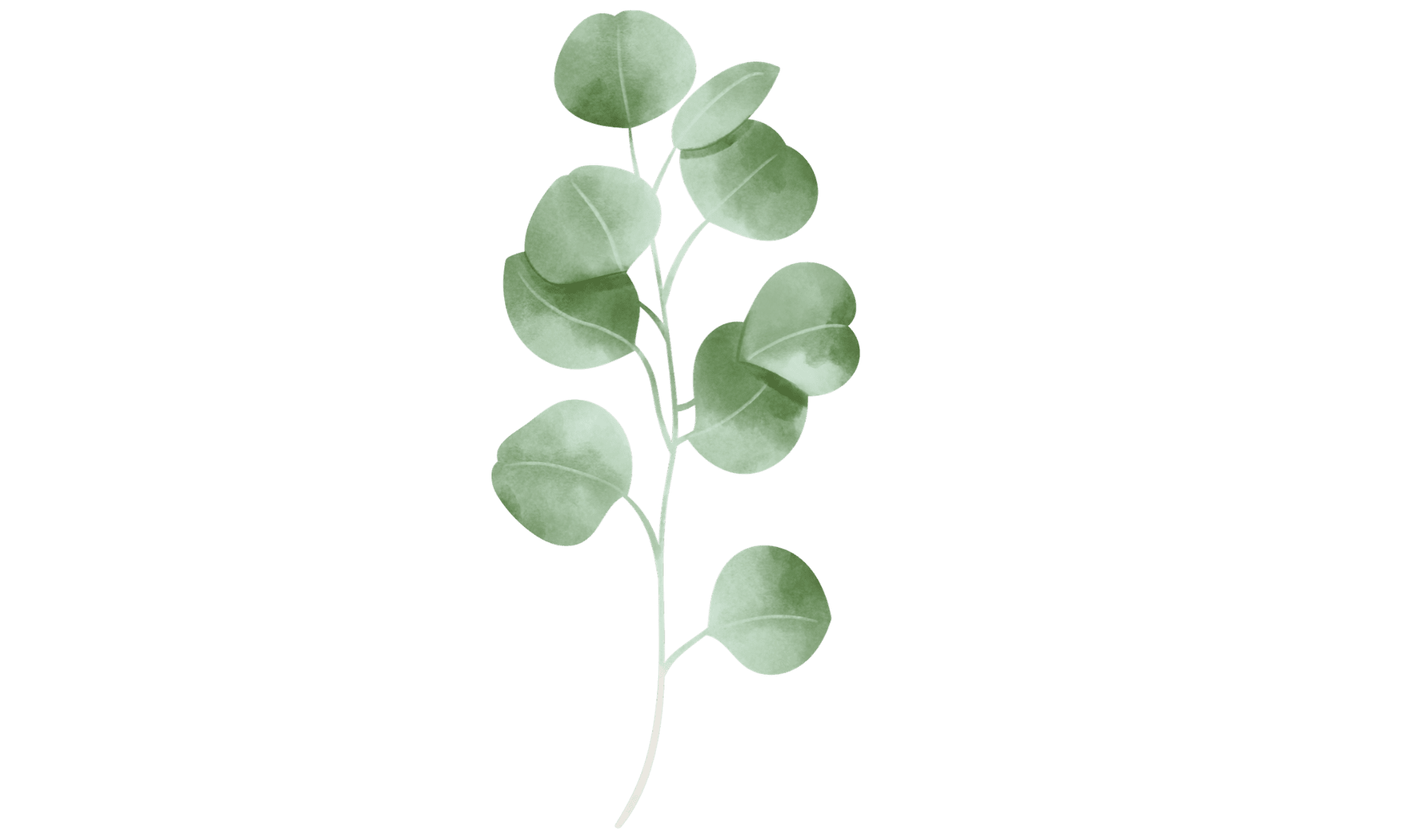 Premier Vail Wedding Florist
I'm excited that you've landed on my site! My Rose Petals Vail team of wedding florists know how stressful planning a wedding or corporate event can be, which is why we're here to help. Let's start by having you give us a little more information about yourself and the services you're looking for. Please fill out the form below and a wedding florist from my team will respond as soon as we can.