As the golden hues of fall envelope the picturesque landscapes of Colorado, the air is filled not just with a crispness but also with love, as many couples choose this serene season to tie the knot. And what better way to accentuate the beauty of autumnal nuptials than with the perfect floral arrangements? Today, we delve into the best wedding flowers for Colorado fall weddings, emphasizing the unparalleled offerings from Rose Petals.
The Magic of Fall Blooms
The first frost may be knocking on the door, but that doesn't deter the blossoms of Colorado. Fall, with its palette of rusts, golds, deep reds, and purples, offers an array of flowers that embody warmth and romance. From the deep red dahlias to golden sunflowers, the season is all about rich hues and textures.

Rose Petals: Crafting Dreamy Fall Weddings
Rose Petals is not just a floral service; it's an experience. Founded by the passionate Rose Braden, a resident of the Vail Valley for over two decades, this floral design studio has been transforming ordinary wedding venues into lush, romantic settings. Rose, with her European Master Certification in floral design, brings a touch of European elegance and charm to Colorado's rugged beauty. Her love for European styles, combined with her innate talent, results in wedding decor that is nothing short of magical.
Personalizing with Petals
Your wedding should be a reflection of you, and Rose Petals ensures it. The range of personal flowers they offer adds a unique touch to every ceremony. From traditional bouquets and boutonnieres to the contemporary floral halos and dog collars, they can bring any floral vision to life.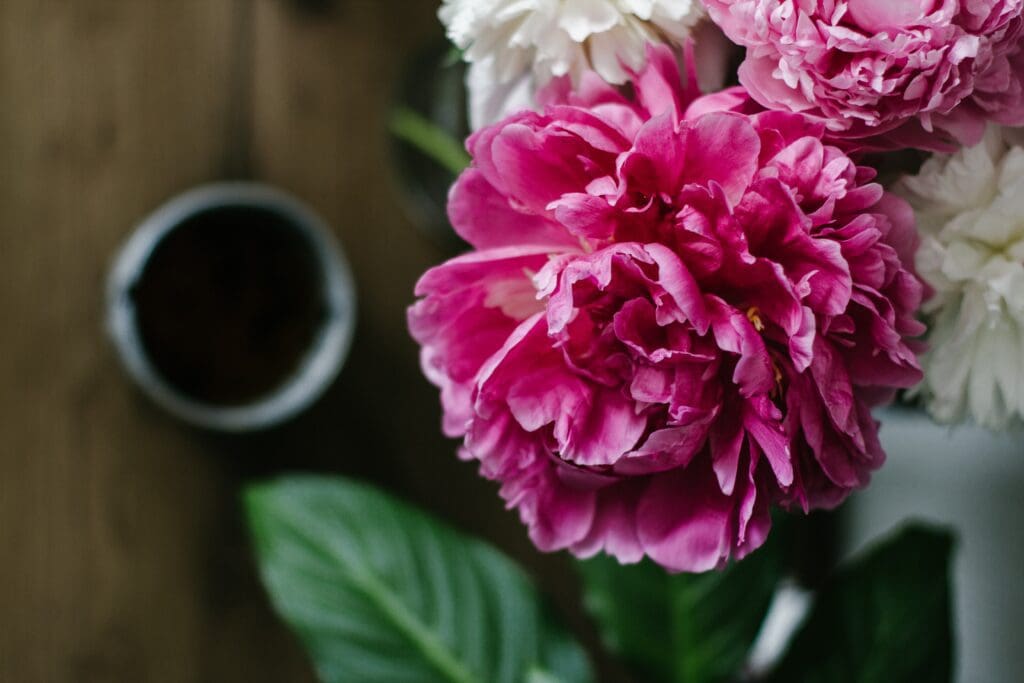 Elevating Ceremonies with Floral Mastery
Flowers have the unique ability to uplift any space, and with Rose Petals' expansive offerings, ceremonies become ethereal. Their floral arches can transform a simple outdoor setting into a cathedral of nature. The Huppahs, columns, and vases they offer are not just decor items but art pieces, thanks to the expertise of Rose and her team.
Reception: A Floral Fantasia
Imagine walking into a reception adorned with floral walls, either made of fresh blossoms or silk flowers, the choice is yours. The team crafts intricate backdrops, lavish centerpieces, and even decorates wedding cakes with fresh blooms. Every corner whispers romance, making the reception a memorable event for every attendee.
A Team that Blooms Together
At the heart of Rose Petals is a team that's as diverse as the flowers they work with. From interior designers to artists working in various mediums and seasoned gardeners, each member adds a unique flair to the floral designs. Their collective expertise means that every project, big or small, is handled with creativity and precision.
Eco-friendly: The Way Forward
Rose's commitment to the environment is commendable. Her design studio is a beacon of sustainability. It runs on solar energy, minimizing its carbon footprint. Furthermore, the flowers, regionally sourced, are preserved using vitamins instead of chemicals. This not only ensures that the flowers last longer but also that they remain true to nature's essence.
Fall weddings in Colorado have a magic of their own. With floral design studios like Rose Petals, that magic is only enhanced. Whether you're a Colorado native or someone seeking a destination wedding amid the Rockies, ensure your flowers resonate with the spirit of fall. If they're from Rose Petals, you're already on the path to a fairy-tale wedding. Rose Petals location in Vail today!